At Home with Dr. Margery Knight: An imagined conversation. Victoria Gallery and Museum, Friday 15 May 2020, online performance at 6.45pm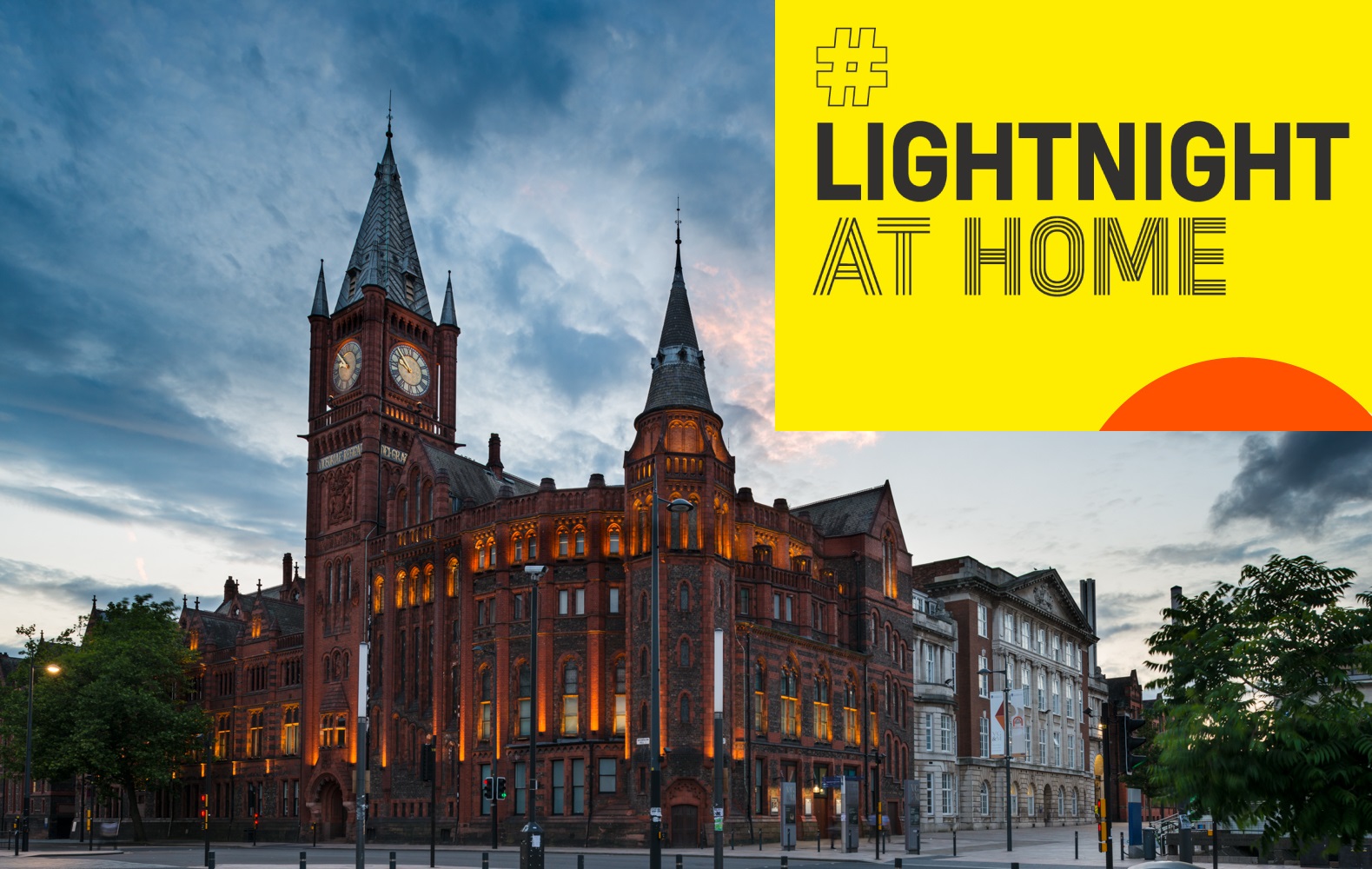 LightNight is Liverpool's free one-night arts festival where over 100 organisations open their doors to share world-class culture in the form of events, performances, talk and workshops. This year the festival has gone online. The theme is HOME which has taken on a new meaning whilst we are at home in lockdown.
As part of the LightNight festival, I collaborated with the Victoria Gallery and Museum to explore one of the Gallery's paintings, A Coastal View with Cottage by Dr. Margery Knight. The response is a blend of music, art, narration and film. It considers what home is and the role it can currently play in the shaping our future.
It's a three minute watch.
Step into the painting.
Dwell a while.
Click here to adventure from your armchair.