Poetry Recital, 12th December 2020, 17:00, Live on Zoom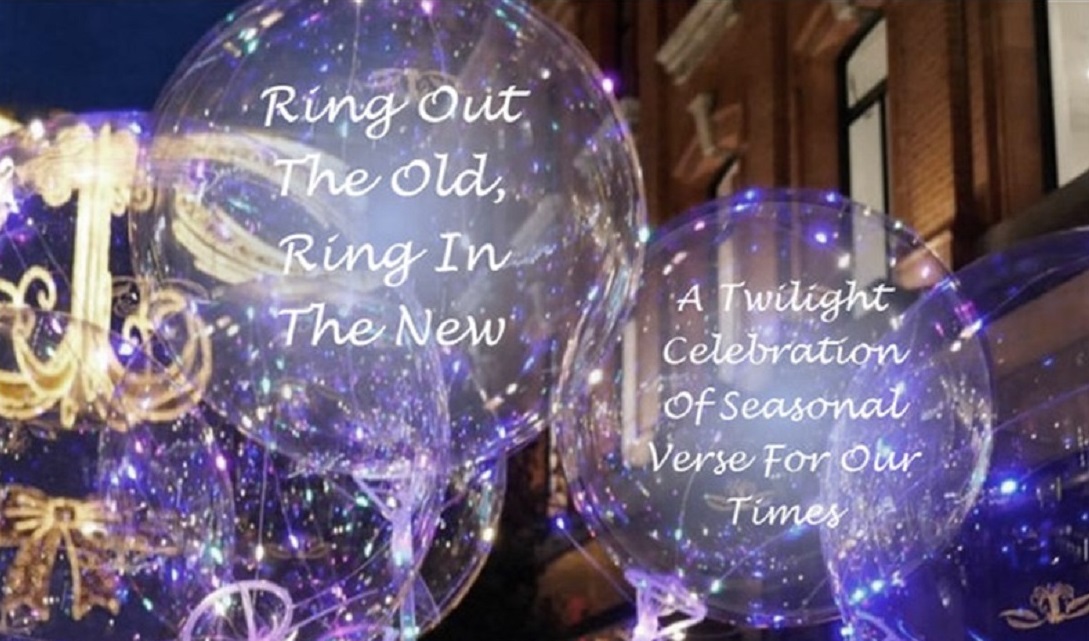 Rhyme & Reason present RING OUT THE OLD, RING IN THE NEW: a twilight celebration of seasonal verse for our times.
Charge your glass (or mug!) with your favourite wee dram, and join us on Zoom as we share poems of solace and celebration. From Shakespeare and Burns, to Edwin Morgan and Liz Berry, you'll be in terribly good company.
Rhyme & Reason is a professional performance poetry ensemble.
Performers: Louise Ashcroft, Louise Bangay, Rufus Graham, Catherine Harvey, Maggie Lovell, Sue Moore, Annabel Mullion, Peter G. Pearson, Lesley Stone, Lizzie Tranter, Elaine Wallace, Olivette Cole-Wilson
Directed by Catherine Harvey
To book your free ticket, click here