The Algae Opera at Centre Pompidou, Paris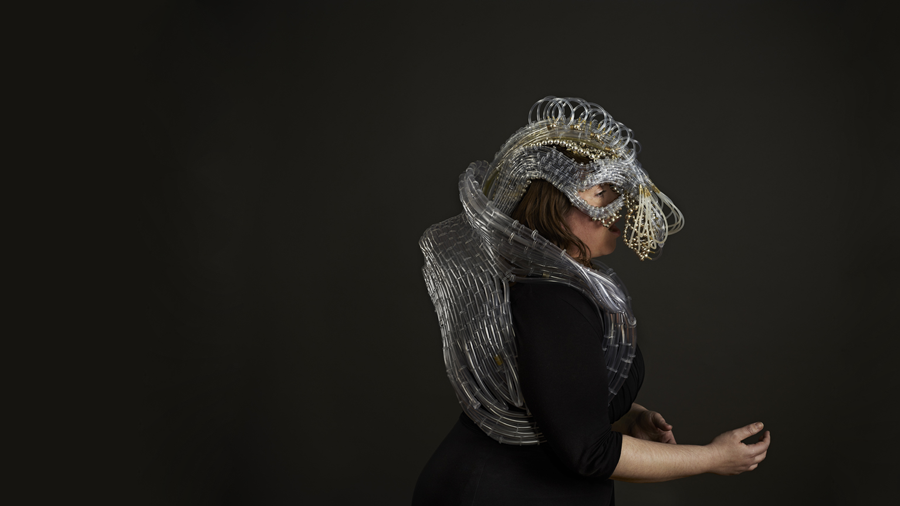 Burton Nitta's The Algae Opera was presented as part of the 'La Fabrique du Vivant' exhibition at Galerie 4, Centre Pompidou, from 20 February – 15 April 2019.
'La Fabrique du Vivant' [The Factory of Life] examined how the concept of nature is changed when linked to technological production. This exhibition brought together "the most significant creations and innovations in the field of art, design and architecture through works by some fifty designers." (Marie-Ange Brayer and Olivier Ze – curators).
The film of The Algae Opera was featured in this exhibition. This performance piece explores future food by transforming an opera singer with biotechnology to form a unique relationship with algae.
Learn more about The Algae Opera