The Algae Opera: Live performance at RA Lates: Deep Earth, Saturday 23 November 2019, 19:00 – 23:00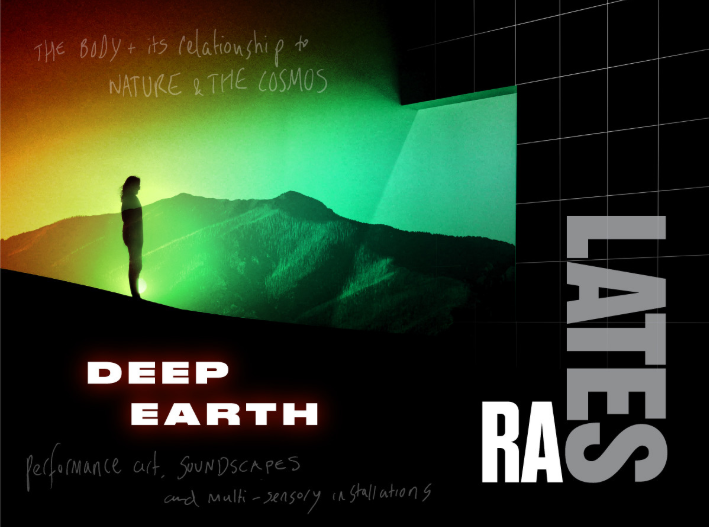 Part of the Antony Gormley event programme, this epic RA Lates invites you to experience nature reinterpreted through earthly intervention, performances and soundscapes across the RA's two-acre campus. BurtonNitta's The Algae Opera will be performed in the Keeper's House as part of the VIP experience.
The Algae Opera is an avant-garde micro opera. It reimagines opera as a breath ceremony that manufactures a future food: 'imagine how our bodies in the future could be re-designed to eat differently, and how new rituals of eating will create alternative relationships with the 'producer' and enhance the sensory experience of eating.' (Burton and Nitta).
In this imagined future, song becomes a tasty experience, a political ambassador.  Musical form and systems shift to represent life in the Algae Age: 'an imaginary 'folk' music, born of a Human/Algae symbiote culture where breath itself is the revered symbol of existence.' (Gameshow Outpatient)
From stage right enters, Evalga, an opera diva, enhanced with biotechnology and a master of sonic enhancement. Hear her breath. Taste her song.
Find out more about The Algae Opera:
The Algae Opera – BurtonNitta's insight into the project
Made for Life – Get to know, Evalga, the opera's protagonist.
Sitting next to the future – Explore the co-creation process