World premiere of 'New Organs of Creation' at The Science Gallery, London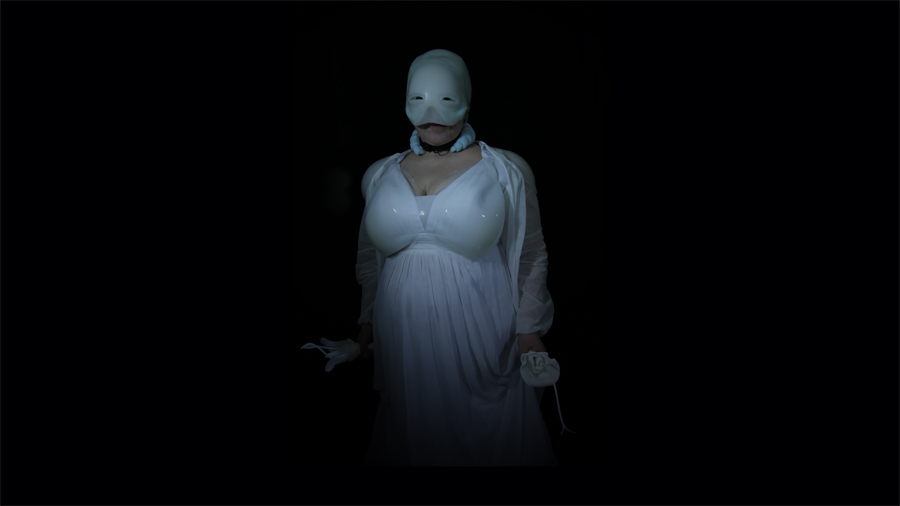 What might an anthem composed for the future of 'Britain's divided nation' sound like?
New Organs of Creation is the latest interdisciplinary project from BurtonNitta. Crossing science, art, performance, music and technology, it explores how the human voice connects with us in heightened ways.
On the 8 May 2019, playing to a sold-out venue, we stepped into the future and immersed our audience in a voice that spoke to their bodies at a cellular level. At this world premiere, we were exploring if an anthem could build a bridge towards understanding in a post-Brexit future of national divide.
In this live experiment, we learnt a very powerful point; that the deep meditative quality of the anthem was a powerful state changer that made space for new levels of listening and understanding.
To find out more about the performance piece, click here