James Wishart's 23 Songs for a Madwoman, 3 November, Liverpool Philharmonic, Ensemble 1010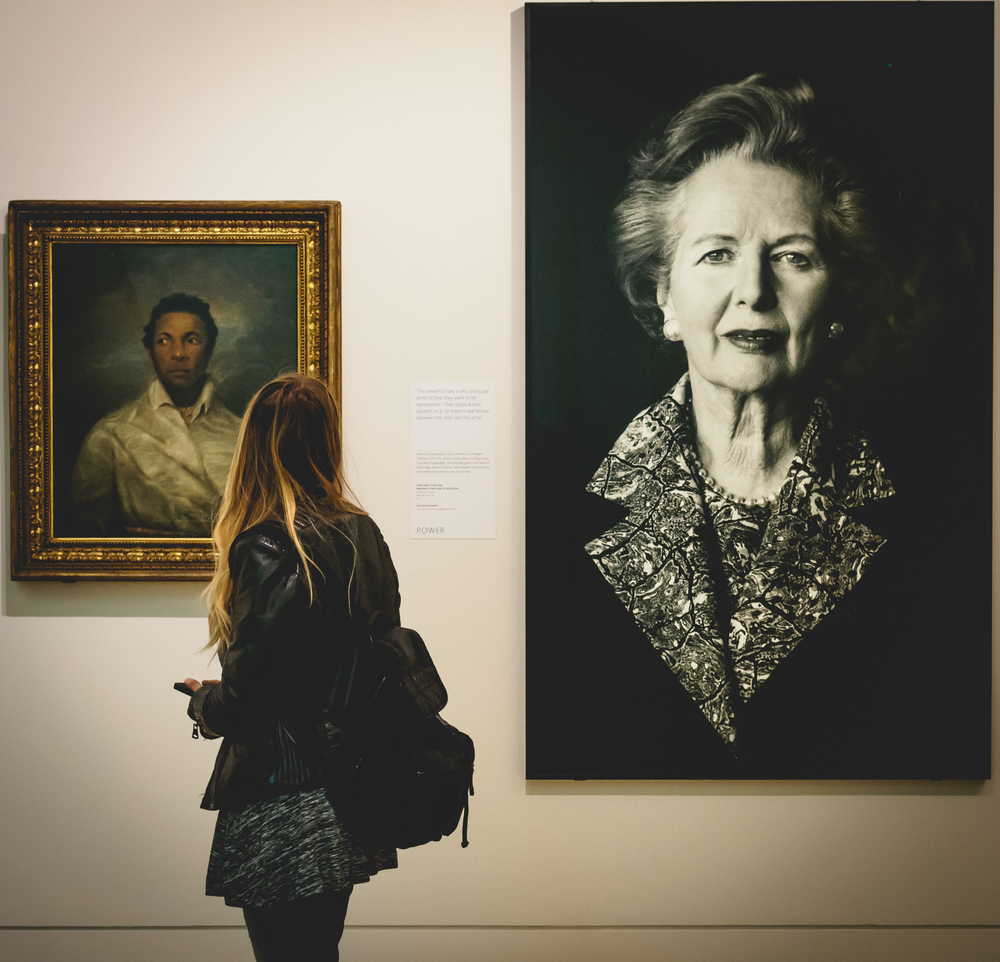 3 November 2018 at 19.30
Music Room, Philharmonic Hall, Liverpool
Presented alongside HK Gruber's Frankenstein!! and the world premiere of Adam Possener's And there is nothing new beneath the sun.
"James Wishart's madwoman just won't behave" (RLPO). Not even if you ask her nicely. With a disregard for failure and society, join me, the madwoman, Clark Rundell and RLPO's Ensemble 1010 for our third performance of this remarkable work.
Wishart's, 23 Songs for a Madwoman, is a polemic music theatre piece that explores Thatcher's reign and the rise of neo-liberalism through the lens of an elderly patient in a psychiatric ward. With a nod to Sir Peter Maxwell Davies', Eight Songs for a Mad King, Wishart's modernist score is theatrical, political, raw, satirical, challenging, assumption busting, vulnerable, honest, and human. Blending diverse vocal forms, Wishart creates a madwoman that stands before us, in all her humanness, and unapologetically asks us to consider life through the cracks in our reality.
Take one of her wine gums at your peril…